update Dec 2015

We have two nice fillies for sale
by Bugs Comes Alive Easy

$3500

2015 filly bred to do it all.
You will not find another like her.
Line bred to Bugs Alive in 75 - 3 times.
If she would have had color like her mother she wouldnt be for sale.
Buy her now before we change our mind.

Bugs Alive in 75 on papers twice and once off.
Along with Easy Jet, The Signature, Azure Te


fillies pedigree
Dam: Golden Bugs is Alive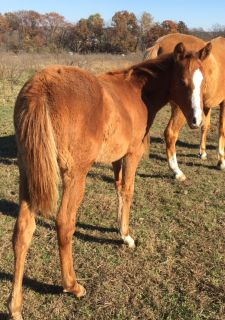 ---
by Bugs Comes Alive Easy
2015 filly $2000

Cherokee Treasured mare, dam of filly for sale

Our Cherokees Fortune
mare is also for sale bred back $3000.
Mares pedigree

Dam: Our Cherokees Fortune by: Cherokee Treasured

2nd Dam is a AA and multiple AAA producing daughter of Six Fortunes.

3rd dam a daughter of Rocket Wrangler that produced $220,000. on the track.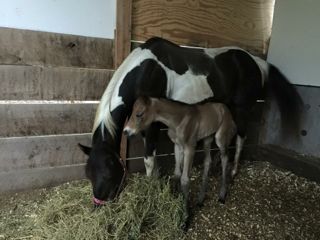 ---
Rezerection Bugs
2003 Black Gelding

Grandson of Bugs Alive in 75 on Top,
Chain of Events, Three Bargains and Go Dick Go on bottom.

dams sire Chain of Events
World Champion Barrel Horse

Rezerection Bugs pedigree

---
Cool Eagles
2006 Black Gelding

Grandson of Tinys Gay on Top,
Chain of Events, Three Bargains and Go Dick Go on bottom.

dams sire Chain of Events
World Champion Barrel Horse

Cool Eagles pedigree